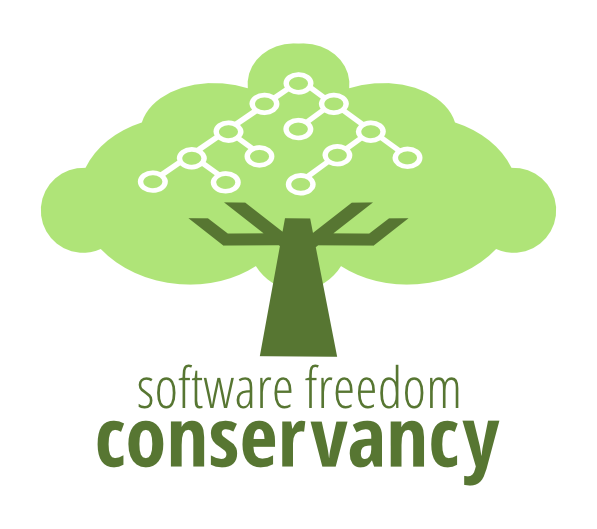 Program Uses Software Freedom and Mentorship to Bridge Inequities in Scientific Research
July 21, 2020
Conservancy is proud to welcome in a new member project that both fills in a critical opportunity gap for young scientists and introduces the next generation of researchers to essential free software tools. The Institute for Computing in Research runs a mentoring program that trains students finishing 10th, 11th and 12th grade to do rigorous scientific research using free software. This year's round of internships began last week with ten students and, while based in New Mexico, is fully remote for 2020.
The Institute's mentorship program address a significant problem: almost all the prestigious research opportunities for youth go to students from privileged families who have connections to laboratories and universities. The Institute recruits a diverse group of northern New Mexico students, offers them a stipend, and pairs them with world-class volunteer mentors. The Institute's mission fits in well with our existing commitments to creating paid opportunities to learn free software via Outreachy as well as our strategic support of great free software tools for researchers and academics, including Xapian, Racket, MicroBlocks and Common Workflow Language. Students who leave the Institute's annual mentoring program will leave with critical experience, an expanded professional network, as well as a whole suite of free software tooling that they can continue to use as they launch their research careers.
Institute director Rhonda Crespo commented, "We are excited to provide this opportunity and exposure to career paths in scientific research for our students. Partnering with Conservancy allows us to not only to focus on making sure that the program and the kids' experiences with scientific research and free software tools are positive and inspiring, but it also allows us to explore expanding the program beyond New Mexico in the coming years."
Co-founder Mark Galassi, an astrophysicist at Los Alamos National Laboratory and member of Software Freedom Conservancy's Board of Directors, emphasizes two areas in which the connection to Conservancy is a great fit, "Scientific research was the soil in which software freedom grew, and the Institute's mission is deeply rooted in software freedom." Speaking about his inspiration for the project, he added "While we select students for merit, we have spent years developing a pipeline by teaching math and computer programming, recruiting from northern New Mexico's fantastically diverse pool of motivated youngsters. The results have gone beyond our hopes, and Conservancy's expertise in running Outreachy had already inspired our model."
Karen Sandler, Conservancy's Executive Director added, "Providing opportunities for young scientists while teaching them how important software freedom is for research and data analysis is incredibly important. We're so proud Conservancy can have a role in leveling the playing field for these students and can't wait to help the program grow."
About The Institute for Computing in Research
The Institute for Computing in Research runs a mentoring program that trains students finishing 10th, 11th and 12th grade to do rigorous scientific research using free software. The Institute recruits students who might not otherwise have access to scientific apprenticeships, offers them a stipend and pairs them with volunteer mentors who train them to use free software operating systems and research tools.
About Conservancy
Conservancy is a resourceful, non-profit organization dedicated to helping people take control of their computing experience by growing the software freedom movement, supporting community-driven alternatives to proprietary software and defending free software builders with practical initiatives. Conservancy believes that the future of software should be for everyone.