Newest member project is dedicated to organizing conference in Petaluma, CA
August 16, 2017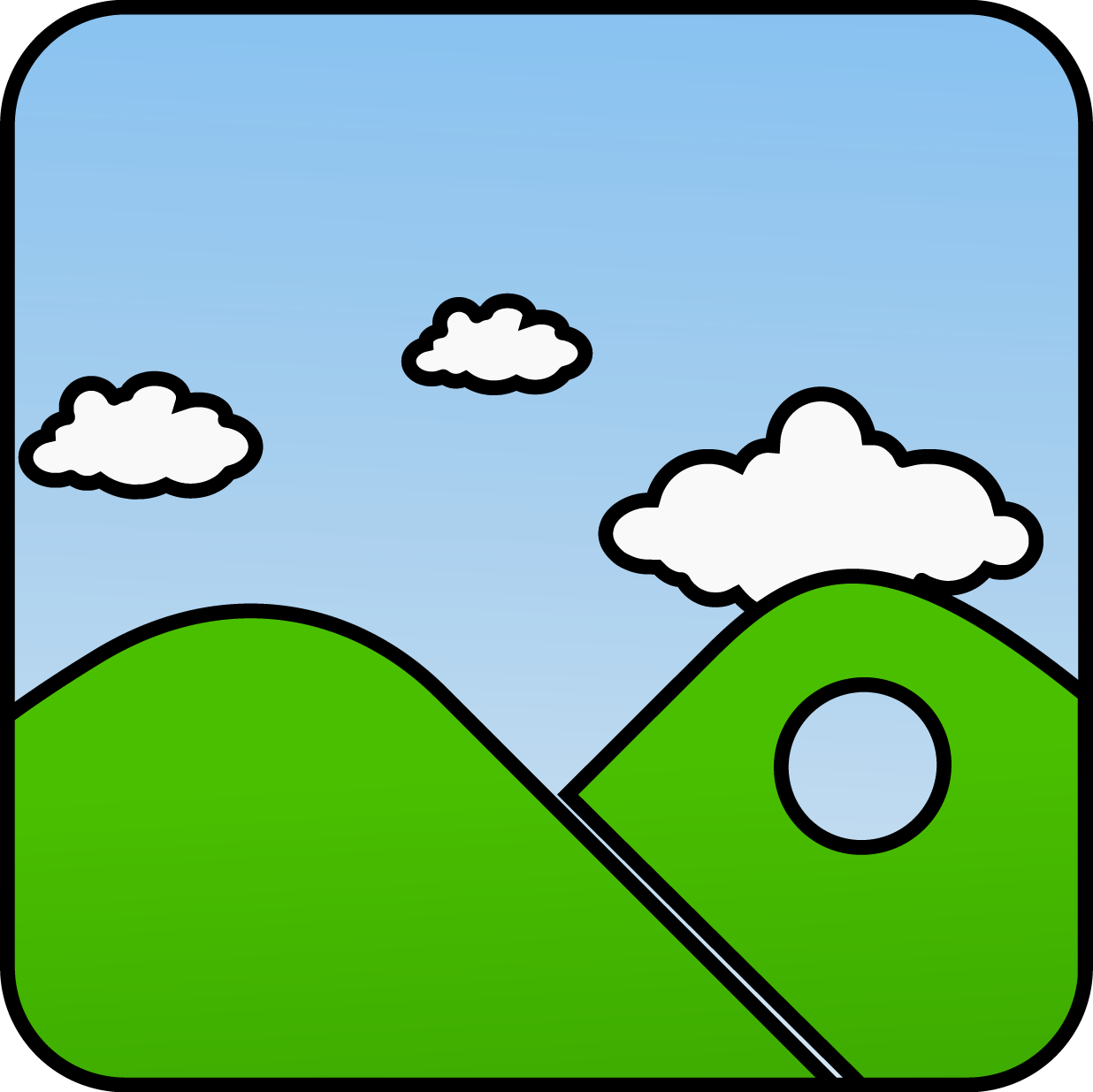 Software Freedom Conservancy announced today that North Bay Python, a regional conference in Petaluma, California designed to be inclusive and affordable, has become Conservancy's first member project dedicated to organizing community events.
Conservancy, a public charity focused on ethical technology, is home to over forty member projects dedicated to developing and promoting free and open source software. Conservancy acts as a corporate umbrella, allowing member projects to operate as charitable initiatives without having to manage their own corporate structure and administrative services.
"Joining Conservancy is a big step for us," said Christopher Neugebauer, chair of the North Bay Python team. "It's good news logistically, though we're most excited by our philosophical alignment. Like Conservancy, our goal is to promote the use and development of free and open source software. We will do that by running an event that is accessible to people from all walks of life, especially those who are underrepresented and underserved by existing events."
"We're glad to have North Bay Python onboard as our first community conference member project," explained Karen M. Sandler, Conservancy's Executive Director. "Many of our member projects run events, but this is new for us. We strongly believe that community-run events, especially those that make diversity and inclusion a first-order priority, are critical to expanding access to software freedom. We can't wait to realize that vision together with North Bay Python."
To mark the occasion, North Bay Python is donating five free tickets to Outreachy participants. Interested Outreachy alums (past or present) should contact outreach@northbaypython.org. North Bay Python will also have special offers for Supporters of Software Freedom Conservancy, which will be announced when tickets go on sale.
Organizations that want to support efforts to make the free and open source software community more inclusive can find information on sponsorship opportunities for North Bay Python in the prospectus for this year's event.
About North Bay Python
North Bay Python is a 2-day community conference that brings together professionals, enthusiasts, and students interested in the Python programming language. North Bay Python 2017 will be held on December 2 & 3 at the Mystic Theatre in Historic Downtown Petaluma, California. For more information visit northbaypython.org.