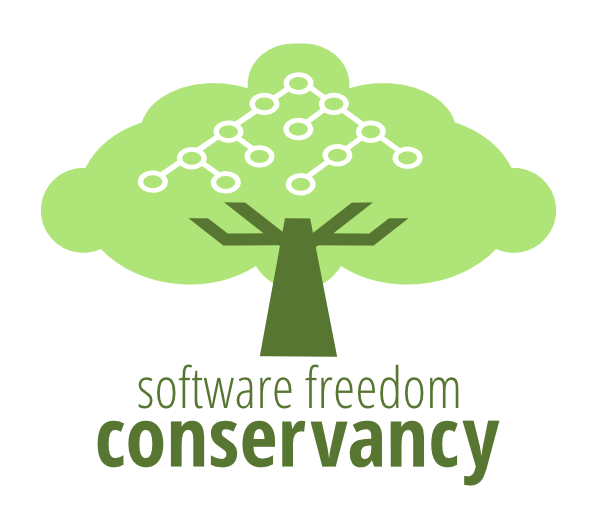 Outreachy employee Omotola wins award
She Code Africa Amazon Award
November 16, 2022
We could not be more proud of Omotola Omotayo, Outreachy's Community Manager, for winning the She Code Africa Amazon 2022 award at the She Code Africa Summit in Nigeria this past weekend! The award was given to her for her excellent work in "growth, leadership and contribution within the African Tech ecosystem." During the presentation of the award, Omotola's critical role in growing the SCA community was acknowledged and applauded.
Omotola has been working with Outreachy since April and she also volunteers as the community manager lead at She Code Africa. SCA is a non-profit organization that empowers women in tech across Africa. Her dedication to the empowerment of women in technology, and specifically open source, has led to her recognition with this honor.
"The enthusiasm from the crowd as Omotola was presented with the award is so heartwarming and reflects the long time work that Omotola has done toward building community and helping people overcome adversity to get started tech," said Karen Sandler, Software Freedom Conservancy's Executive Director. "Omotola's work with She Code Africa and her work with us on Outreachy so deserves this recognition and we join the cheers to celebrate her!"
To view the award ceremony, here is a link on Youtube.