MicroBlocks Joins Conservancy
New Programming Language for Microcontroller Boards
November 20, 2018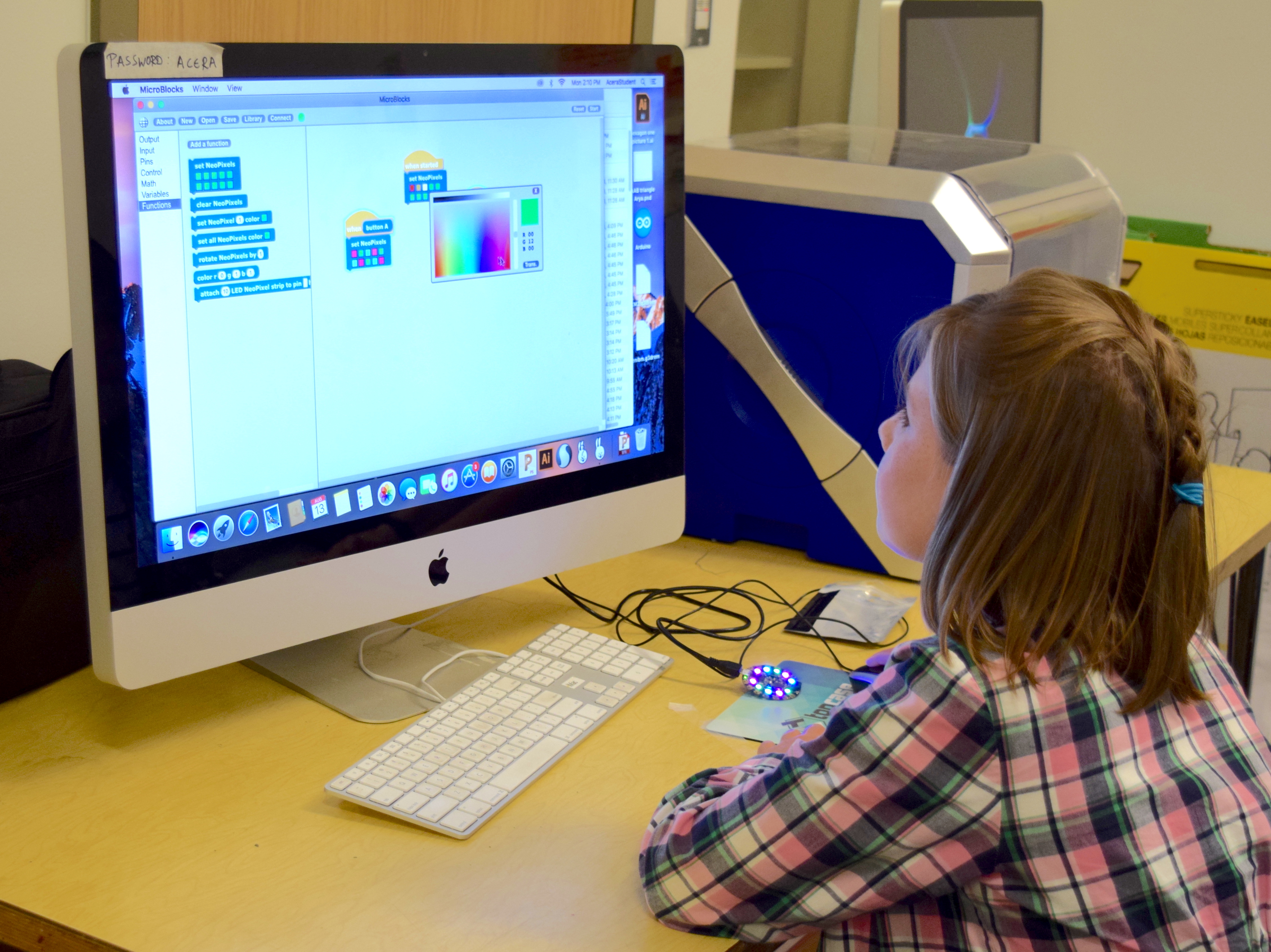 We're proud to announce that we're bringing MicroBlocks into the Conservancy
as our newest member project. MicroBlocks provides a quick way for new programmers to jump right in using "blocks" to make toys or tools. People have been proclaiming that IoT is the future for almost a decade, so we're very
pleased to be able to support a human-friendly project that makes it really easy to get started building embedded
stuff. Curious? Check out a few of the neat things people have
already built with MicroBlocks.
MicroBlocks is the next in a long line of open projects for beginners or "casual programmers" lead by John Maloney,
one of the creators of Squeak (also a Conservancy project!) and a longtime
Scratch contributor. MicroBlocks is a new programming language that runs right inside microcontroller boards such
as the micro:bit, the NodeMCU and many Arduino boards. The versatility and interactivity of MicroBlocks helps users
build their own custom tools for everything from wearables to model rockets or custom measuring devices and funky
synthesizers.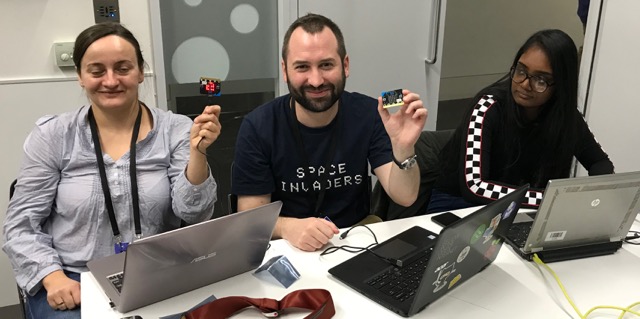 John Maloney will head the new Project Leadership Committee, which also includes Bernat Romagosa, Kathy Giori,
Jens Monig and Tom Lauwers. "The Conservancy is the perfect partner in our mission to inspire young people to become creative problem solvers, fluent in both software and hardware," says Maloney. "Like us, the Conservancy cares deeply about
creating free and enduring open source software that helps people. We're excited about what we'll be able to
accomplish together."
Kathy Giori, a member of Mozilla's Project Things team, says: "MicroBlocks, in combination with the Things Gateway by Mozilla, lets anyone build their own private Internet
of Things ecosystem that they can control securely from any browser, anywhere in the world. In my work with
educators and young people, I've been impressed by how quickly they get started with MicroBlocks, and how
quickly they are able to bring their own creative ideas to life."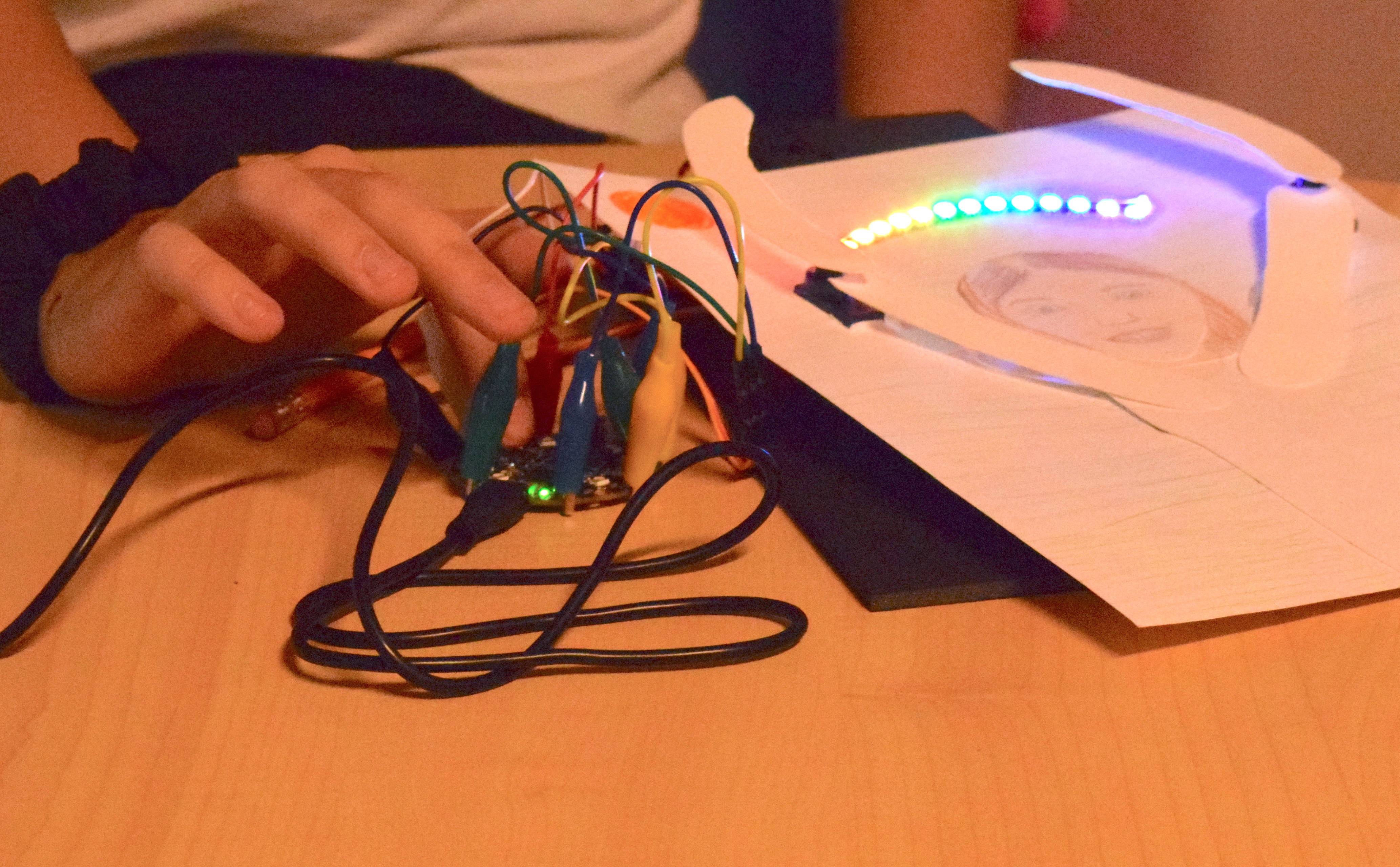 "MicroBlocks encourages both play and problem-solving and it's really fun for kids. We're glad we can support a
project that is enabling young — and young-at-heart — folks to tinker and build tools to help them explore the world,"
says Brett Smith, Conservancy's Director of Strategic Initiatives.
Conservancy, a public charity focused on ethical technology, is home to over fifty member projects dedicated to
developing and promoting free and open source software. Conservancy acts as a corporate umbrella, allowing
member projects to operate as non-profit initiatives without having to manage their own corporate structure and
administrative services.