November 20, 2018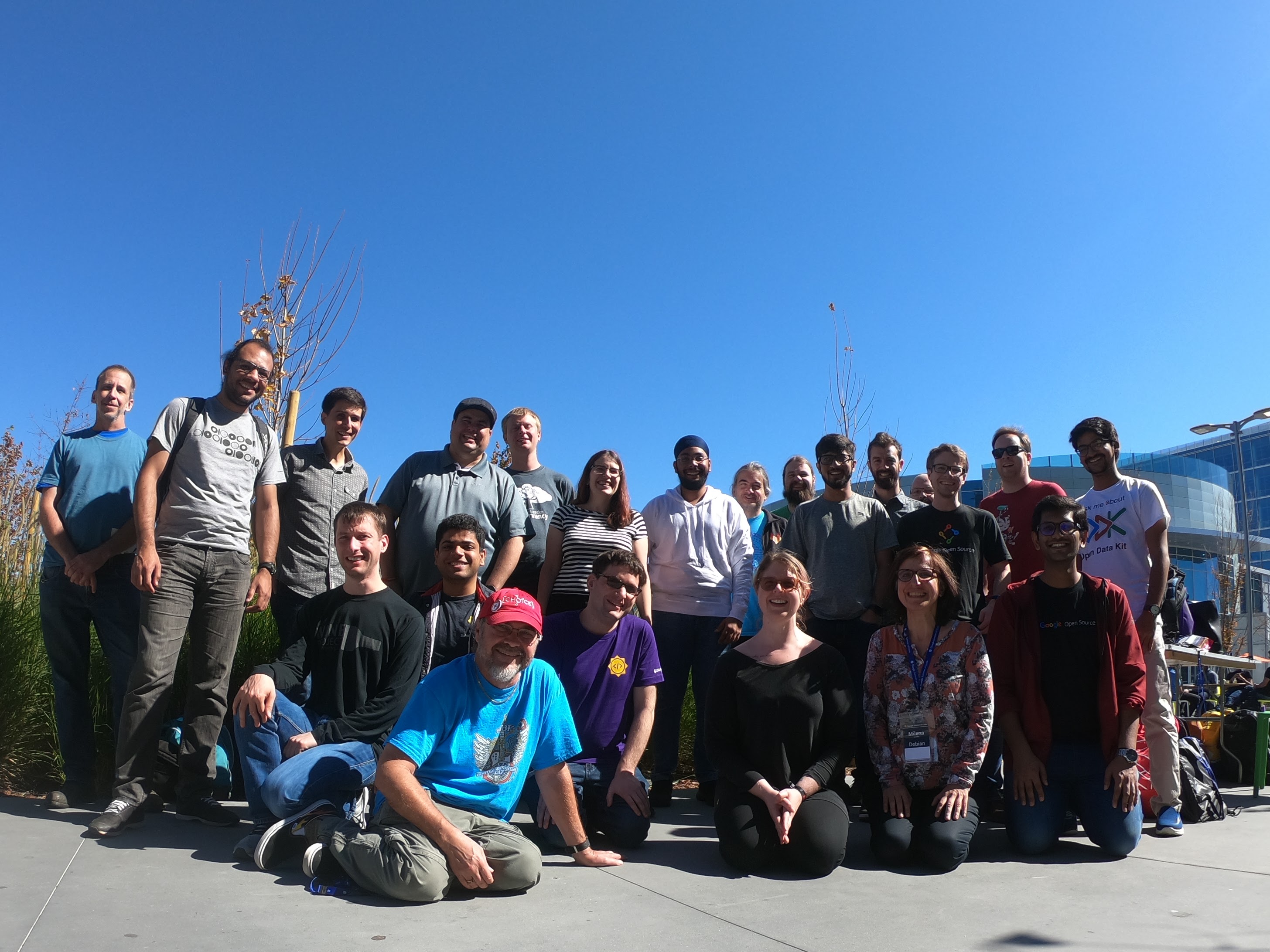 Today, Software Freedom Conservancy announces the launch of its most ambitious match challenge ever, generously brought forward by Private Internet Access and bolstered by a cadre of passionate individual donors. All donations up to $90,000 will be matched dollar for dollar until January 15. Sign up as a Supporter today to have your donation count twice, but please act soon. The end of the year comes up fast!
Conservancy is a scrappy organization that fiscally sponsors nearly 50 free software projects by helping them with accounting, event planning, paying developers and defending their trademarks. Conservancy is also the leading organization for ensuring compliance with copyleft licenses. We work for the future of software freedom by helping projects stay community-driven, by fostering relationships with those who are new to free software and by building a software freedom movement where everyone feels welcome. We can't do this important work without the support of people like you, who read our news feed and blog, who have opinions about where free software should be in five years, who help your friends and family find free software solutions. We can't do this without your moral and financial support.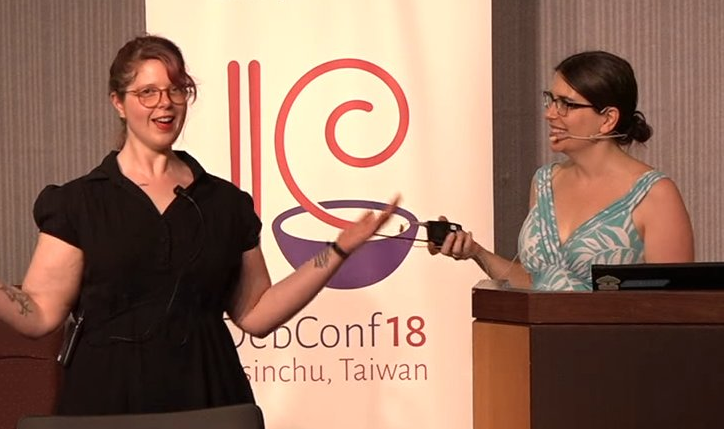 Conservancy made a lot of progress this year in our quest to provide a fantastic "back office" for community-driven free software projects. This year Conservancy brought in seven new member projects—four that help free software developers write more great free software and three that help introduce new people to free software. We helped our projects run events and hackfests, set up grants to pay for development, sort through contracts and reimburse travel to critical free software events all over the world. We worked with companies on GPL compliance, commented on trends in the industry and talked to people at dozens of different events this year. With your help, we'll be doing more of the same, while also building more infrastructure for our member projects, piloting a brand new event to talk about copyleft licenses and adding a fifth person to our full-time staff.
We are proud to say that our steadfast matching donors keep coming back. Thank you very much to our one humble anonymous individual who has matched donations every year for the last four years! Private Internet Access also returns to support Conservancy with $50,000 for the third time this year! 2018 is very special because this year, they are also joined by eight more passionate, individual super-supporters. These individual donors led by free software champion Molly de Blanc have pledged an additional $15,000, making this year's match our biggest one yet.
Read more about what Conservancy has achieved this past year thanks to your past support. Donate now to help us make the most of this generous match opportunity and make 2019 a great year for software freedom. The matching funds expire in January, so if you can, please donate right away.
Conservancy is a 501(c)(3) non-profit organization. If you support us now, not only do you help us meet the challenge grant but your contribution is also deductible on your 2018 US taxes, to the extent permitted by law. Please act now and help us continue supporting the free and open source software projects you rely on every day.