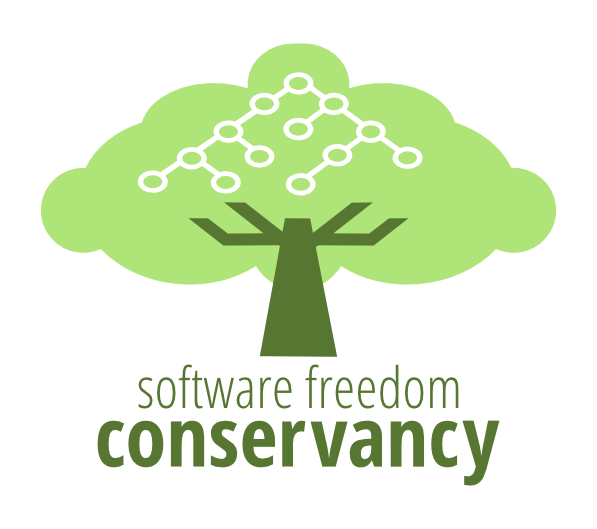 Conservancy Seeks FOSS Website designer for Small Project Site
September 7, 2021
Conservancy seeks immediate services from an experienced, contract website
designer able to design a site using only Free and Open
Source Software (including Free fonts!). We only need to layout
five-to-six pages of content for a landing site for a new initiative, so
we're estimating just 10-25 hours of work, but we need it done this month.
The site will contain only static data, can be deployed on its own VM and separate from our other
infrastructure, so you can use any (FOSS only!) software you want to create
the site and deploy it. We'll be drafting the content for it; you'll be
focused on layout, design, and aesthetics.
If you're a contract website designer and would like this short contract,
please email <website-design@sfconservancy.org> with a one-paragraph cover
letter that includes URLs of (at least) two sites for which you were the primary
designer. Resumes may be included but are not necessary. Please send
everything in Free formats. Hourly rate will be US$20 – US$60 per hour, commensurate with experience.