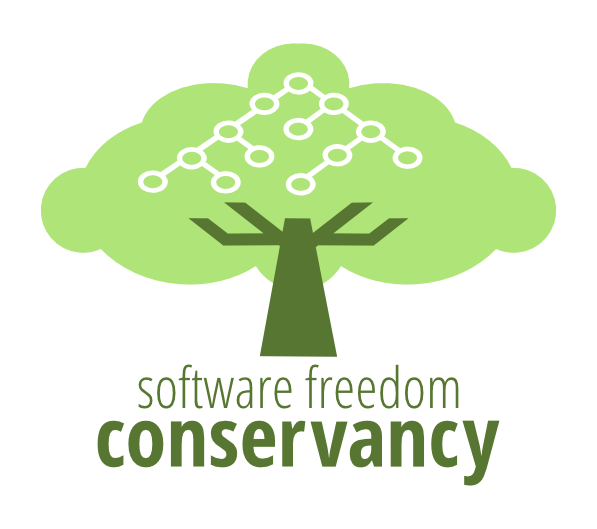 Announcing FOSSY, July 13-16 in Portland Oregon!
December 7, 2022
Software Freedom Conservancy is announcing our first ever Free and Open Source Software Yearly Conference (FOSSY)! Free and Open Source Software is back at the Oregon Convention Center in Portland, OR for a 4 day conference July 13-16, 2023. Join us to celebrate and learn about what makes the FOSS community so special and unique and to discuss the most critical issues in our field. The conference will focus on community driven initiatives in FOSS like licensing and legal approaches, community development as well as technical talks from contributors from all over the world. The health and safety of our attendees is an utmost priority for us and we will be publishing information about our covid protocols in the coming weeks.
We are seeking sponsors at various levels to help provide food, coffee and AV + WiFi services so we can ensure our conference is run completely on free software. If you or your organization would like more information here is our sponsorship prospectus or you can contact us at conference@sfconservancy.org for more information.
Mark your calendars for a truly free software focused conference. We can't wait to have you join us in Portland next summer for a weekend full of sharing ideas for the future, realtime development and using free software to build the world we want to live in. Please visit our landing page, FOSSY 2023, for more information.