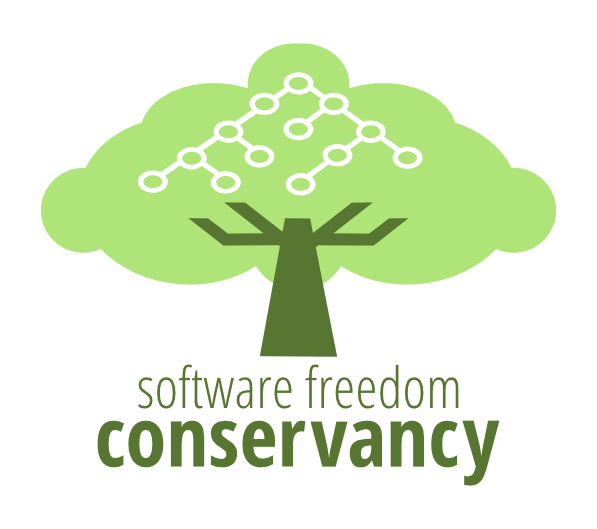 Conservancy Winds Down Its Involvement in PyPy
August 12, 2020
PyPy has been a member project of Software Freedom Conservancy since 2010 and although it's been a mutually successful partnership, nothing lasts forever — especially in software. Today, Conservancy and PyPy announce that they are winding down their ten year relationship. PyPy will remain free software, but the community's structure and organizational underpinnings will change. Conservancy provides a fiscal and organizational home for projects that find the freedoms and assurances that come along with a charitable home advantageous for their community goals. While this framework was a great fit for the early PyPy community, that community has changed such that this is no longer the case. PyPy's leadership are exploring non-charitable options for its next phase of growth.
PyPy joined Conservancy shortly after the release of PyPy 1.2, the first version to contain a fully functional JIT. In 2013, PyPy started supporting ARM, bringing its just-in-time speediness to many more devices and also began working toward supporting NumPy to help scientists crunch their numbers faster. Together, PyPy and Conservancy ran successful fundraising drives and facilitated payment and oversight for contractors and code sprints. Conservancy has supported PyPy's impressive growth as they expanded support for different hardware and inclusion of new modules and added support for Python 3 as the underlying language itself evolved. Over the years, with Conservancy's help, PyPy paid nine contractors over $220,000 to work on many important issues.
On behalf of the PyPy community, Simon Cross and Carl Friedrich Bolz-Tereick commented "PyPy would like to thank Conservancy for their decade long support in building the community and wishes Conservancy continued success in their journey promoting, improving, developing and defending free and open source software."
"We are happy that Conservancy was able to help PyPy bring important software for the public good during a critical time in its history," said Karen Sandler, Conservancy's Executive Director. "We wish the community well and look forward to seeing it develop and succeed in new ways."
In order to make good use of the generous donations made by stalwart PyPy enthusiasts over the years, Conservancy and PyPy together made a plan to fund critical improvements to PyPy over the last year. By working with independent experts, Conservancy and PyPy prioritized work that made PyPy better for everyone. We thank Simon Cross Elana Hashman and Jean-Paul Calderone for volunteering to help steer that work. Conservancy has helped PyPy with the transition and assisting with its remaining charitable obligations.
About PyPy and Conservancy
PyPy is a multi-layer python interpreter with a built-in JIT compiler that runs Python quickly across different computing environments.
Conservancy is a resourceful, non-profit organization dedicated to helping people take control of their computing experience by growing the software freedom movement, supporting community-driven alternatives to proprietary software and defending free software builders with practical initiatives. Conservancy believes that the future of software should be for everyone.