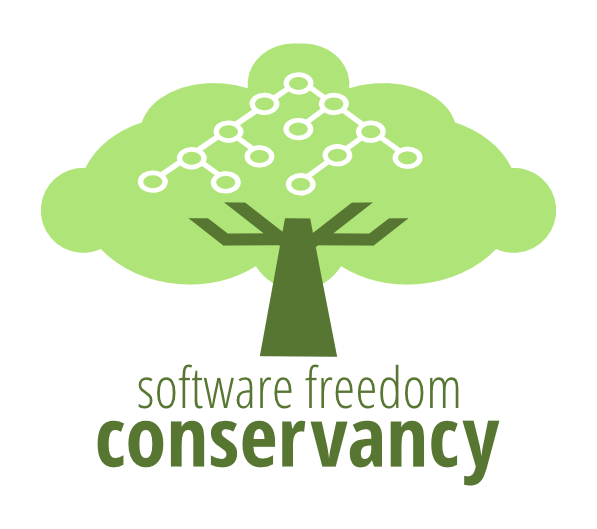 Software Freedom Conservancy donors challenged with largest match yet
Software Freedom Conservancy is pleased to announce that its annual fundraiser starts today
November 23, 2021
Donations will be matched (up to $159,191) thanks almost entirely to contributions by a few very generous anonymous donors. Contributions by individuals keep Software Freedom Conservancy afloat, and it's with your help that we are empowered to do the vital and sometimes overlooked work in software freedom. We also have some gracious donors who brought the amount up a little more to the prime number you see above: Chris Neugebauer and Josh Simmons, Mark Galassi, Stephen Paul Weber, Tony Sebro, and VM Brasseur are contributing to our match fund and encourage others to give as well.
Over the coming weeks, you'll hear more about our projects, initiatives and success stories from those involved with Software Freedom Conservancy. As one of the large anonymous donors commented this year:
"I support [Software Freedom Conservancy] because they have vision and the drive to achieve that
vision. Their leadership on inclusion and on standing up for copyleft, among
other things, are sorely needed for the success of the movement both today and
in the future."
While it's been a strenuous year and a half with the world still in disarray, our work continues the struggle of advocating and legally empowering all users of software to their rights. We have supported the important work of our member projects; getting DMCA exemptions so that, for example, everyone can install OpenWrt on their routers; and supporting Outreachy as they have expanded to more interns than ever. And we launched our consumer-rights-focused compliance lawsuit against Vizio.
To find out more about the important work you support when you make a donation, please see our Sustainers page here.
To have your gift matched, please donate by January 15.
Thank you for helping us reach our goal!