Second Annual Copyleft Conf: Videos Are Up!
April 29, 2020
In February, we ran our second annual Copyleft Conf. Thanks to our program committee; Molly de Blanc, Beth Flanagan, Bradley Kuhn, Deb Nicholson, Nithya Ruff, Josh Simmons and Haralde Welte, the schedule was both bold and timely. We are happy to announce that all the videos of this year's sessions are now available for you to watch.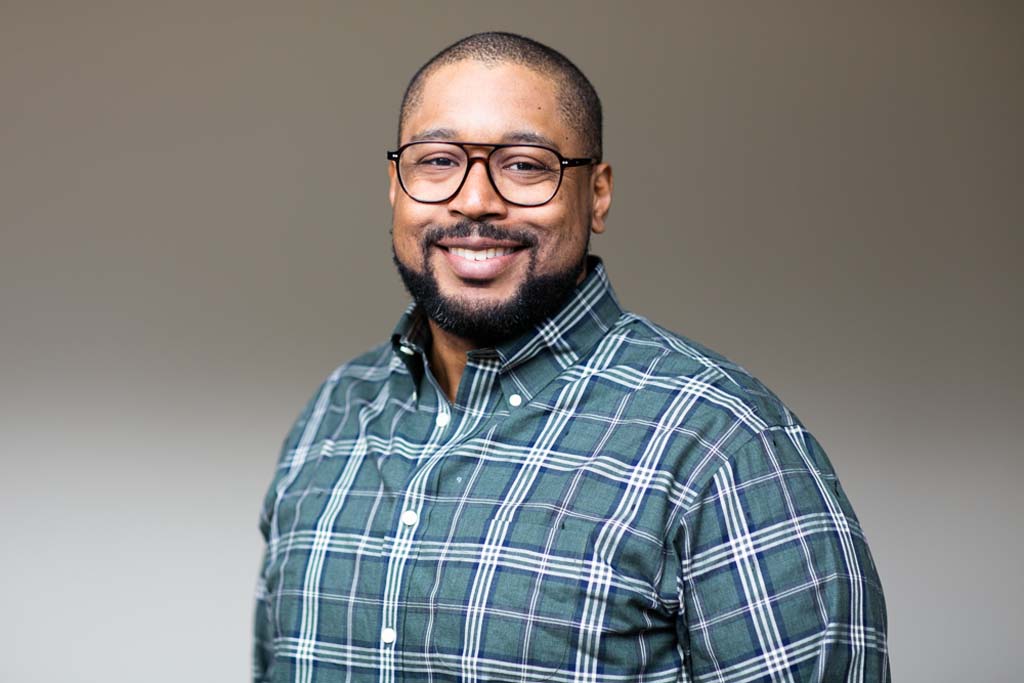 Photo is by Myleen Hollero/Wikimedia Foundation and is available under a CC BY-SA 4.0 license
This year's keynote was delivered by Tony Sebro, who is Vice President of Counsel for the Wikimedia Foundation, former General Counsel of Conservancy, and serves on the Outreachy organizer's committee. In his talk, Tony wonders whether the community around copyleft, like those around eschatology and Afro-centric hip-hop, has lost it's center and how we might entice new stakeholders to reinvest in our shared values. His keynote is a great place to start with this year's videos.
We also want to especially thank Coraline Ada Ehmke for participating in Copyleft Conf. She describes our responsibility as technologists and shared her plan for building a movement to keep technology from being used by bad actors. Both her talk and the community discussion that followed are available to watch now. The passionate conversation around ethical licensing was cited by many as a highlight of the conference and we're glad we were able to host it at Copyleft Conf.
In case you missed it, our first year's keynote was Molly de Blanc. She's the Manager of Strategic Initiatives at GNOME Foundation. There was a Faifcast episode where Bradley and Karen discuss her talk, "The Margins of Software Freedom" coupled with an onsite interview. Many of the 2019 Copyleft Conf videos are also available to watch.
We have no way of knowing what 2021 will mean for in-person events, but we will continue to advocate for and discuss copyleft as a tool for software freedom — stay in touch by following us on Mastodon or Twitter or swing by #conservancy on freenode.net to talk with folks in real time, any time, but especially on Thursdays at 6pm UTC.
About Conservancy
Conservancy is a resourceful, non-profit organization dedicated to helping people take control of their computing experience by growing the software freedom movement, supporting community-driven alternatives to proprietary software and defending free software builders with practical initiatives. Conservancy believes that the future of software should be for everyone.