Conservancy Highlight: Tony Sebro, Our Award-Winning General Counsel
June 29, 2017
Conservancy's General Counsel, Tony Sebro, was awarded the O'Reilly Open Souce Award last month underscoring how impactful his work is for Conservancy and for free software. Tony is a critical member of the Conservancy team, handling all of our legal matters and also as a coordinator of Outreachy.
Tony's legal work is very varied, from our GPL enforcement matters, to managing our member projects' trademark portfolios, to negotiating contracts for our member projects host conferences and hire developers. He manages the organization's legal risk and makes sure that we're complying with our state and federal obligations as a public charity. Tony also manages our relationships with pro bono lawyers, helping us get extra legal help when we need it. With over 40 member projects, the needs of our organization are ever changing, and the legal needs of our projects can be extremely demanding.
Tony is also core to Outreachy, which is itself a Conservancy member project. Outreachy offers paid remote internships to people who are underrepresented in tech. Tony is on the organizing team for the program and has helped to shape it, especially as it expanded to include all people of color who are underrepresented in US tech, regardless of gender.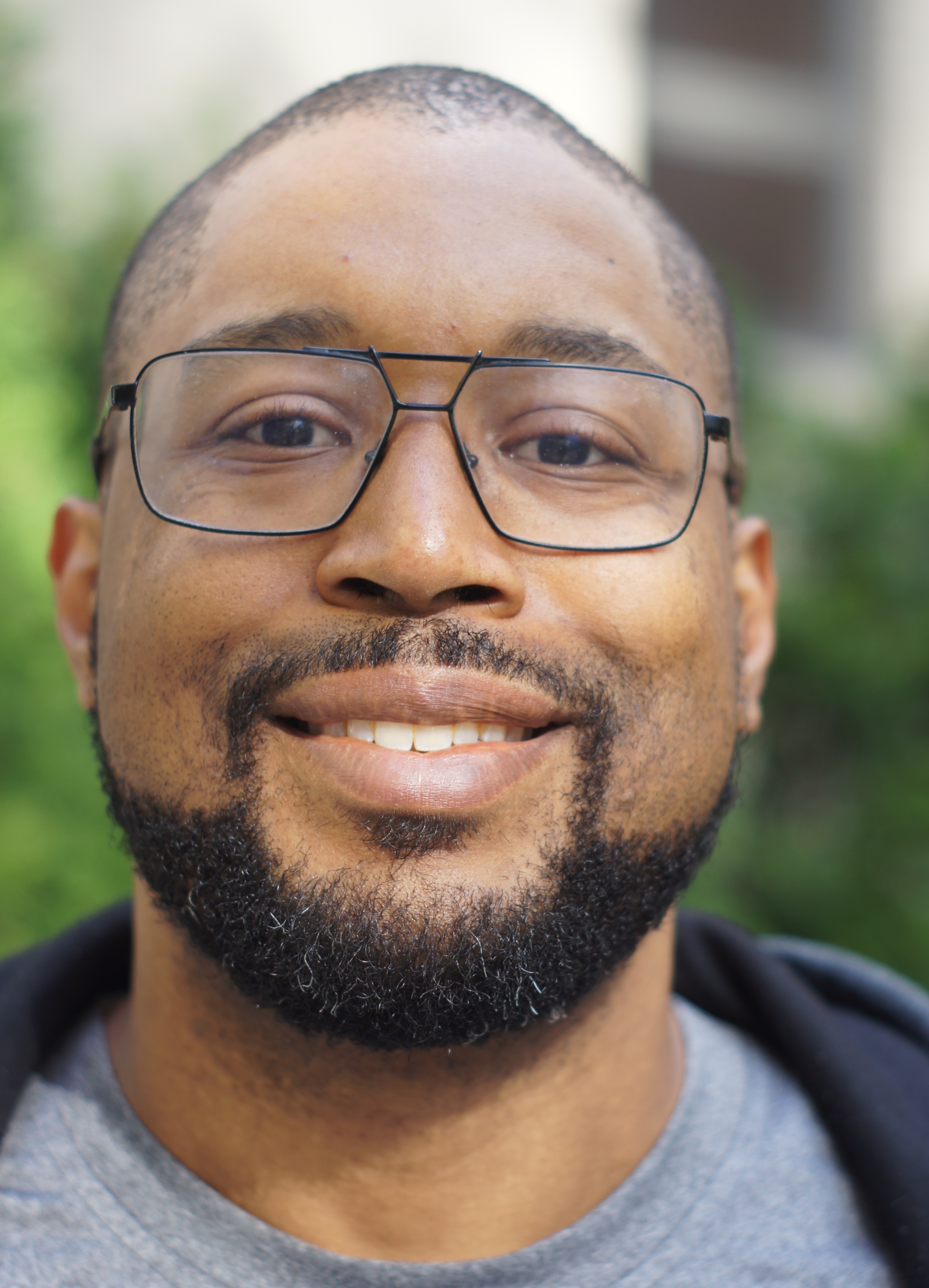 Upon winning the award, Tony wrote:
At Conservancy, I have the privilege supporting our organization's
efforts to develop and maintain ethical, freely-licensed software. I
get to work alongside thought leaders who articulate and defend the
public's interests in free and open source software, as well as the
brilliant developers who lead our member software projects. I've also
had the good fortune to collaborate with the coordinators and volunteer
mentors of Outreachy, to provide hundreds of internships for people
from groups underrepresented in tech. Receiving this recognition from
O'Reilly and from my peers in open source is icing on the cake.
Karen Sandler, Conservancy's Executive Director commented:
Tony's been a key part of Conservancy. It's been amazing to watch the organization grow and develop with his help. I continue to be impressed with his skill and dedication and in particular the commitment that he's shown to helping include more diverse participants in technology.